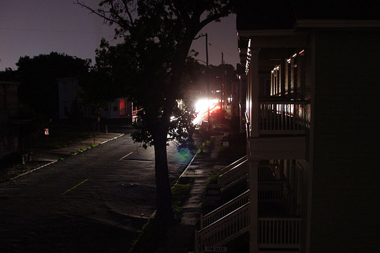 Outages can be reported by calling City Hall at 660-465-7285 Monday-Friday 8:00 am-4:00pm After hours by calling the Electric Plant at 660-465-2003.
 Call before you dig:  Whether you are planning to do it yourself or hire a professional, smart digging means calling 1-800-344-7483  before each job.  No matter how BIG or small.

Call before you trim:  To prevent electric service interruptions and maintain safety, trees growing near electric lines occasionally need to be pruned or sometimes, removed.  If you notice a tree with branches growing very close to—or touching—power lines, please call City Hall.

 Generator Safety Tips:  Portable generators are useful when     temporary or remote electric power is needed, but they also can be hazardous.  The primary hazards to avoid when using a generator are   carbon monoxide (CO) poisoning from the toxic engine exhaust, electric shock or electrocution, fire and burns.